Brackett Basin at Sugarloaf Mountain Resort

The first phase of the long-rumored Burnt Mountain expansion was announced in the summer of 2010 with the unveiling of 'Sugarloaf 2020.'

Located east of the Ripsaw and Stub's trails, work on the Brackett Basin area started in 2010. The area features expert gladed terrain, covering 270 acres and 2,300 vertical feet. With current lift infrastructure, three lift rides are required in order to ski the new area top to bottom.

Brackett Basin opened on January 19, 2011.



The 2010 'Sugarloaf 2020' expansion map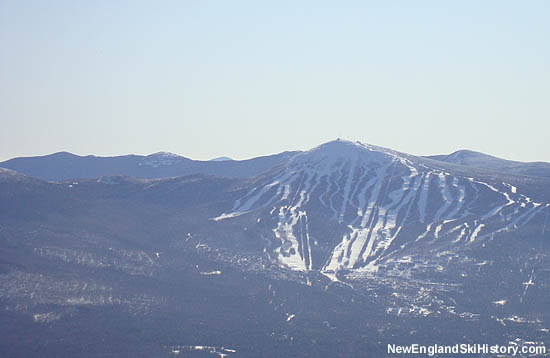 Sugarloaf and Brackett Basin (left) as seen from West Peak (2010)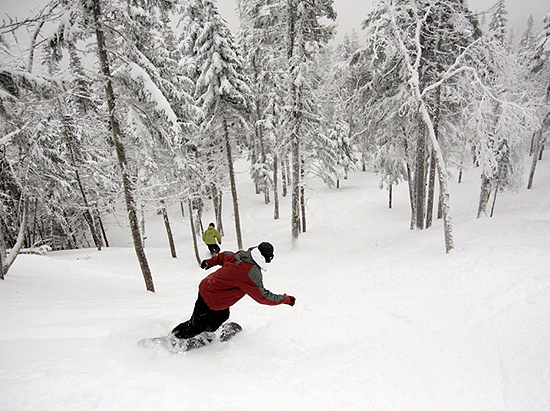 Brackett Basin on opening day, January 19, 2011



Last updated: April 5, 2014
CCC Trails Cancelled Ski Areas Expansions Lifts Management Maps News Then and Now Timelines Topics In The Press Links Site Map What's New Feedback

Copyright 2002-2019, All Rights Reserved.