Burnt Mountain at Sugarloaf Mountain Resort

Burnt Mountain (also known as Burnt Hill) is a partially-snowfield covered peak located east of Sugarloaf. Long rumored for expansion plans (dating back to the acquisition of the land in 1972), a concrete proposal surfaced in the summer of 2010 with the Sugarloaf 2020 roadmap.

After the completion of phase one of the project with Brackett Basin, glade development pushed over to Burnt Mountain proper.

During the off season of 2013, crews worked to provide gladed sidecountry terrain from the top of the peak. The 68 acre, 1,200 vertical foot Androscoggin glade on Burnt Mountain opened on February 18, 2014.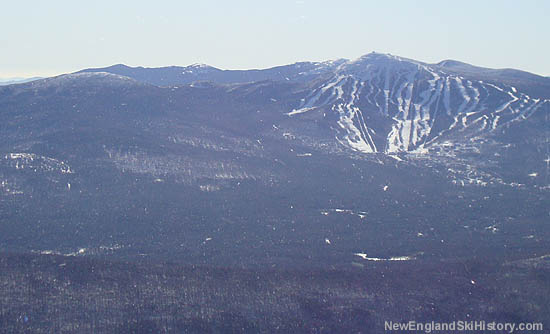 Sugarloaf and Burnt Hill (left) as seen from West Peak (2010)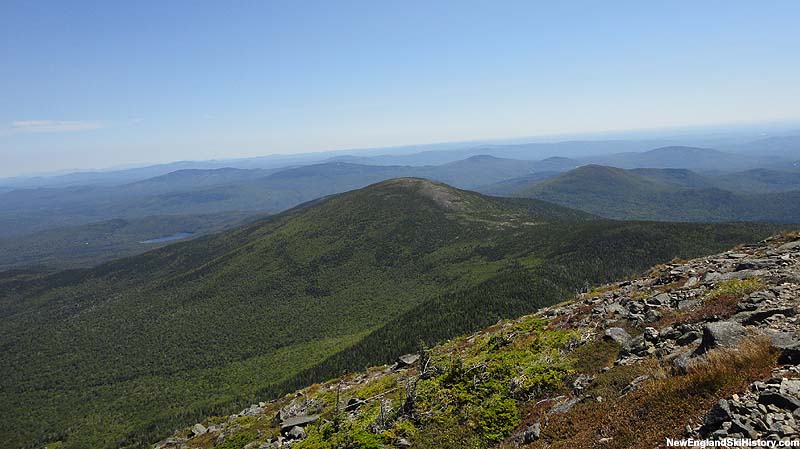 Burnt Mountain as seen from Sugarloaf (2010)



The 2010 'Sugarloaf 2020' expansion map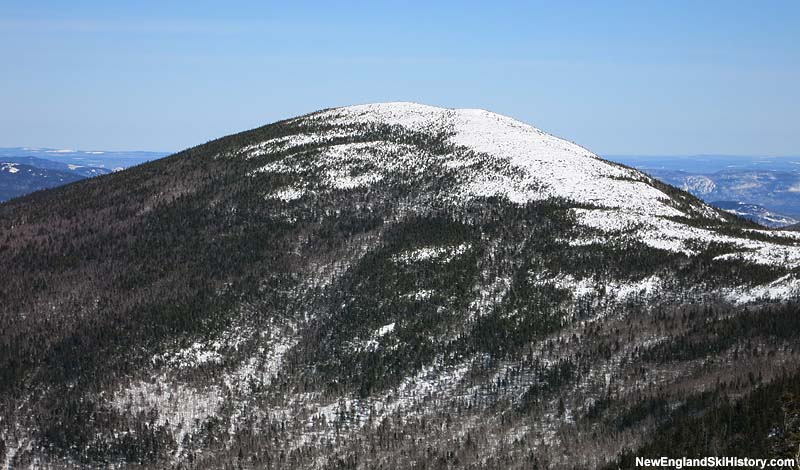 Burnt Mountain as seen from Sugarloaf (2014)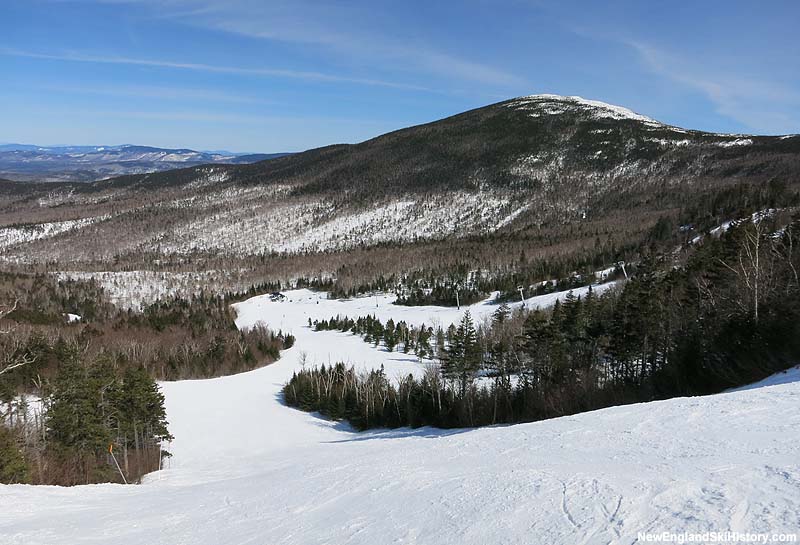 Burnt Mountain as seen from Flume (2014)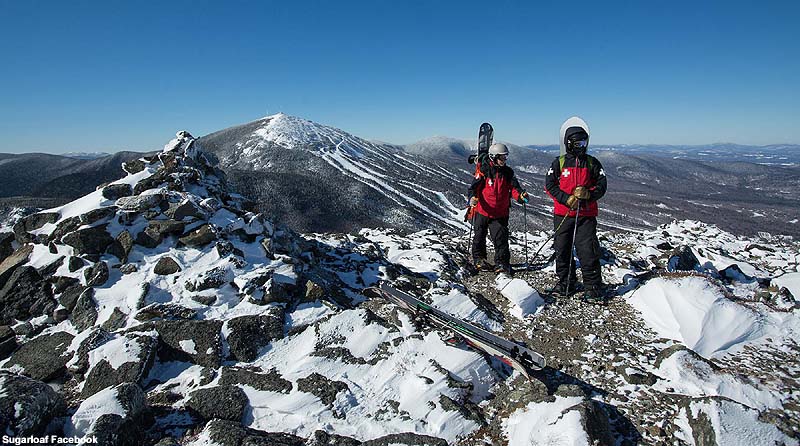 Patrollers scope Burnt Mountain on February 17, 2014



Last updated: April 5, 2014
CCC Trails Cancelled Ski Areas Expansions Lifts Management Maps News Then and Now Timelines Topics In The Press Links Site Map What's New Feedback

Copyright 2002-2019, All Rights Reserved.