Lower Mountain Redevelopment at Cranmore Mountain Resort

Upon being sold to the operators of Jiminy Peak, a multi-million dollar improvement was announced, to be funded by CNL Lifestyle Properties, Inc.

A new 2,622 foot long Doppelmayr eco-Quad chairlift was announced for the South Slope area, replacing the South double chairlift. Subsequently, the South double chairlift was moved to near the former North Chair, becoming the C-More Double.

In addition to the lift installations, base area buildings were renovated, the tubing area reworked, and a mountain coaster installed.

The reconfigured lower mountain area debuted for the 2010-11 season.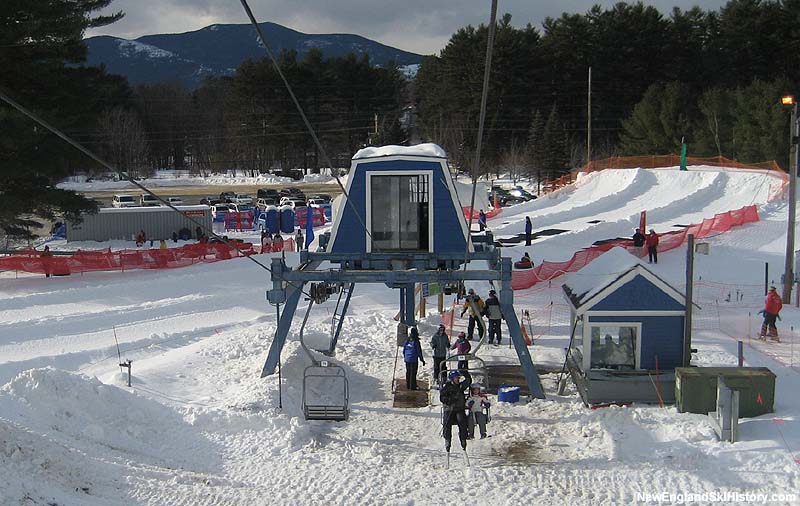 The South Double (2007)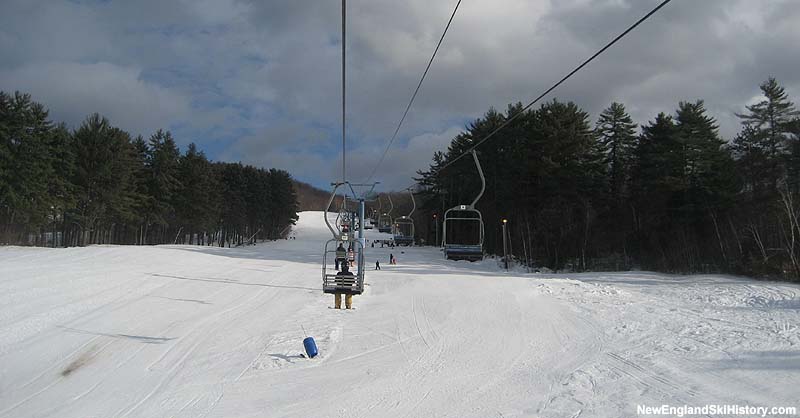 The South Double (2007)



The 2010 Lower Mountain Redevelopment project map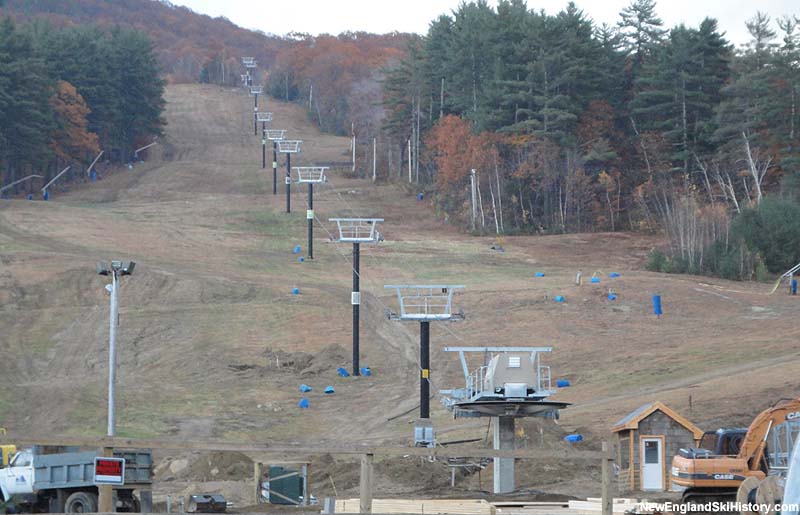 Construction of the South Quad (2010)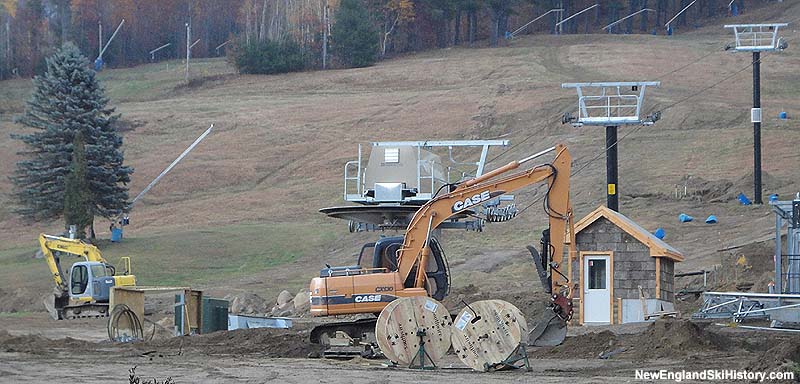 Construction of the South Quad (2010)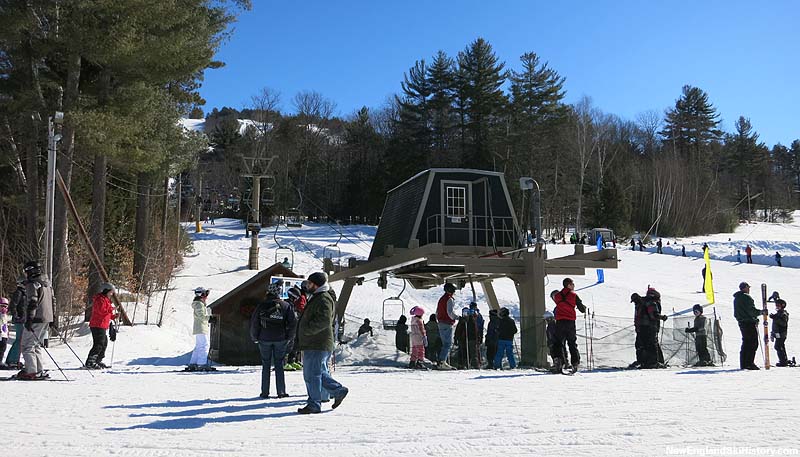 The C-More Double (2014)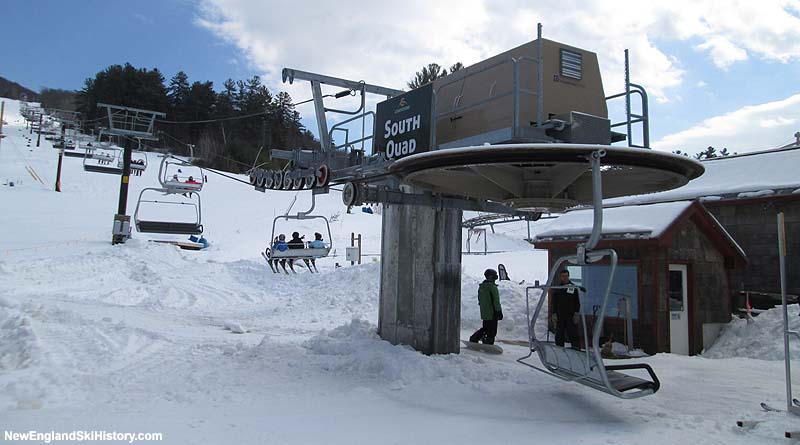 The South Quad (2014)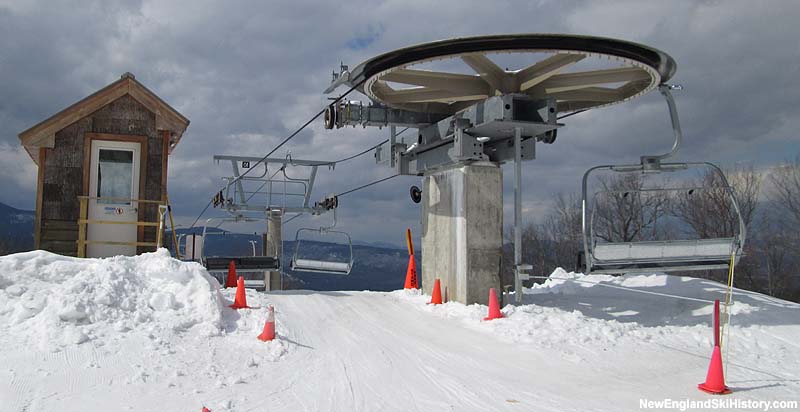 The South Quad (2014)



Last updated: June 23, 2014