East Bowl at Burke Mountain Resort

Though the East Bowl trail was cut decades ago, the area it encompasses has long been proposed for further expansion. As it stands now, the trail features a long run out to the main mountain.

One potential plan for the East Bowl would be to move the existing Willoughby Quad to the complex and cut additional trails. It is not known when this project would happen, however with the completion of the Sherburne area reconstruction and the installation of the Mid-Burke Express Quad, it could be the next on slope expansion.



The proposed East Bowl development on the 1993 Burke trail map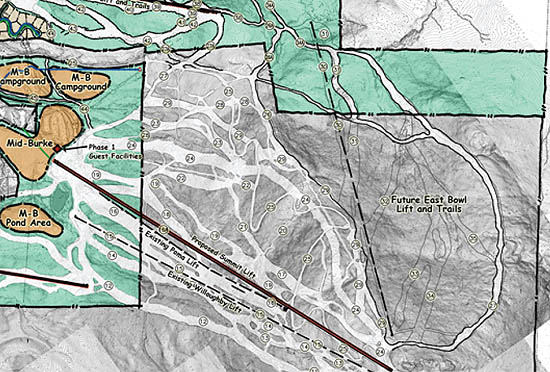 The East Bowl on a 2008 development map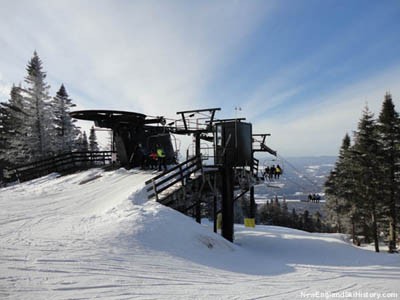 The Willoughby Quad (2011)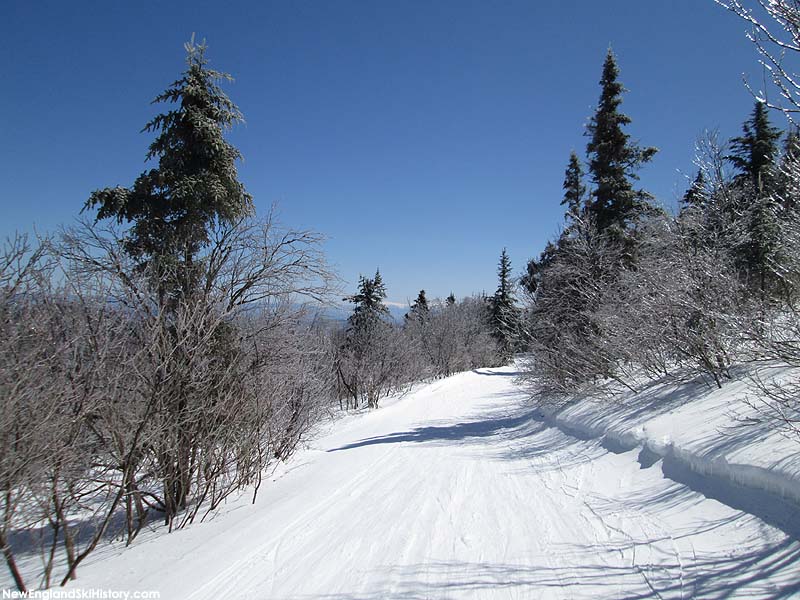 The East Bowl Trail in 2014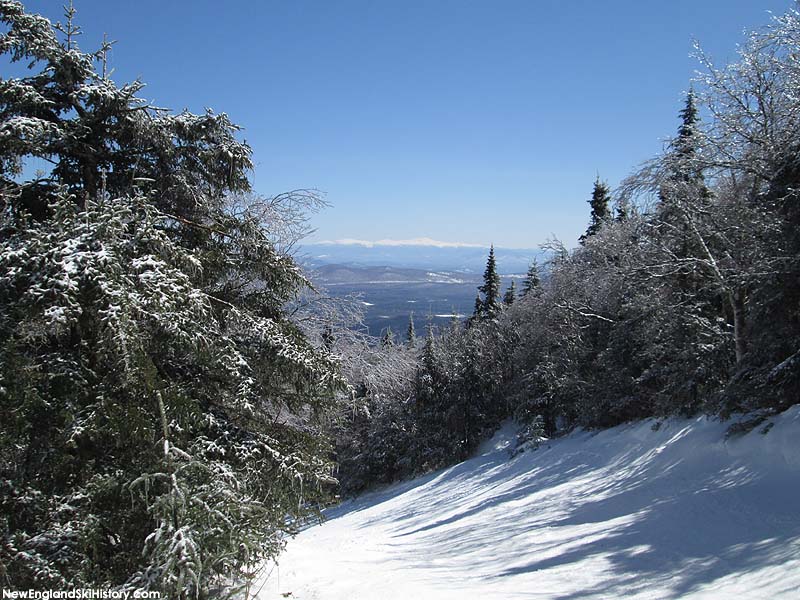 The East Bowl Trail in 2014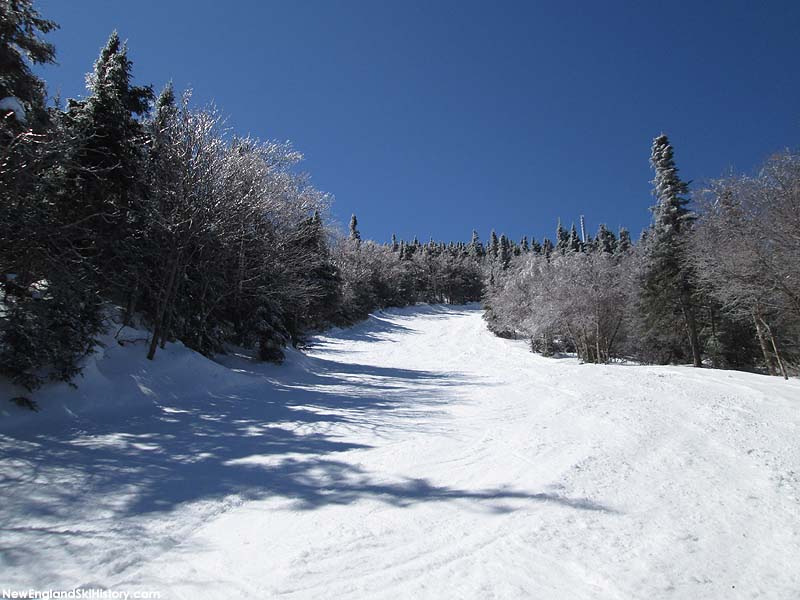 The East Bowl Trail in 2014



Last updated: May 9, 2014
CCC Trails Cancelled Ski Areas Expansions Lifts Management Maps News Then and Now Timelines Topics In The Press Links Site Map What's New Feedback

Copyright 2002-2023, All Rights Reserved.