Gatehouse at Sugarbush Resort

In trying to create more novice and intermediate terrain with the thought of real estate development, the Gatehouse area was built for the 1963-64 season (the same season that nearby Glen Ellen Ski Area opened).

Intially composed of four easy trails, the complex was serviced by a new 4,100 foot long by 850 foot vertical Carlevaro & Savio double chairlift. The following season, a shorter Carlevaro & Savio double chairlift was added, helping to connect the Gatehouse area to the new village.

In 1995, to provide better access to the North Lynx Area, as well as the new Slide Brook Express, the Gatehouse Double was replaced with a new Doppelmayr high speed detachable quad, running 3,868 feet over the course of 831 vertical feet.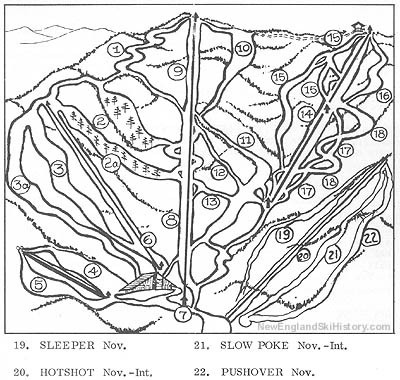 The 1963-64 Sugarbush trail map showing the new Gate House area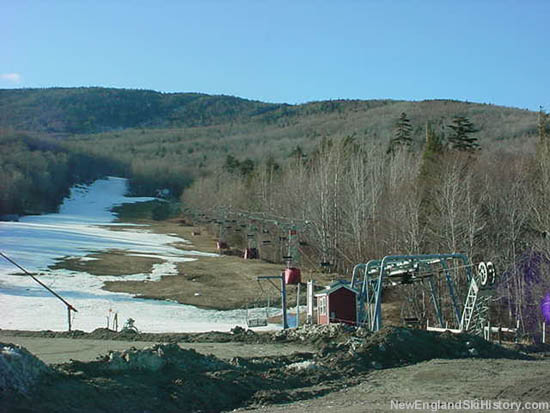 The Village Double (2002)



The Gatehouse Quad (2004)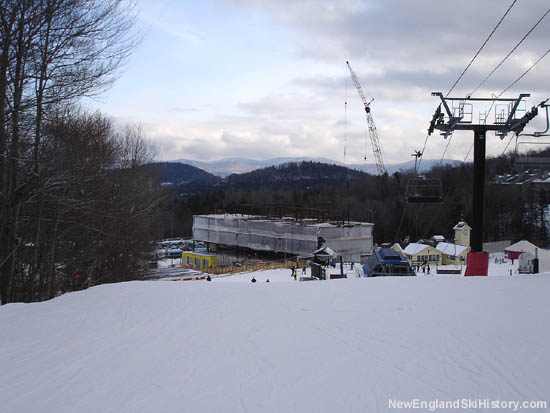 The Gatehouse Quad (2006)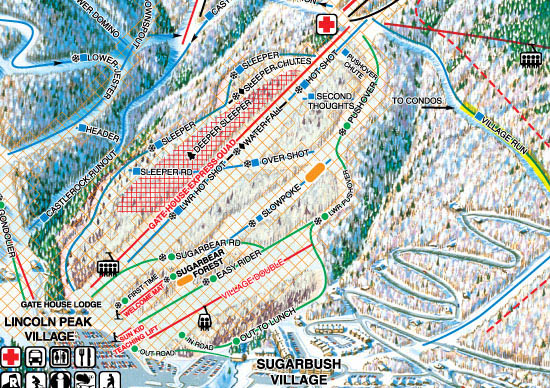 The Gatehouse area as seen on the 2009-2010 Sugarbush trail map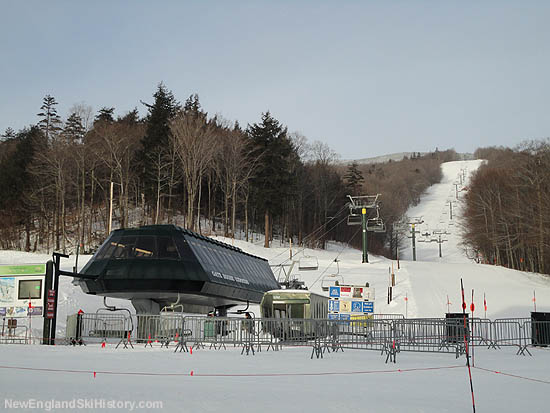 The Gatehouse Quad (2010)



Last updated: June 10, 2014