New Canada Road at Ragged Mountain Resort

In 2009, the Army Corps of Engineers published maps of proposed expansion at Ragged Mountain. Included in the proposal was the New Canada Road area, located adjacent to the Barnyard area.

The New Canada Road area would be adjacent to home sites, as well as a lift and trails leading to the Spear Mountain complex and the Barnyard area.

It is unknown if or when the area will be developed.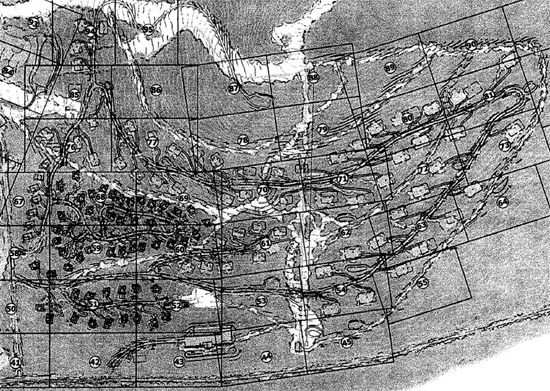 2009 map of the Old Canada Road area in an Army Corps of Engineers report



Last updated: April 2, 2014
CCC Trails Cancelled Ski Areas Expansions Lifts Management Maps News Then and Now Timelines Topics In The Press Links Site Map What's New Feedback

Copyright 2002-2019, All Rights Reserved.