Spear Mountain at Ragged Mountain Resort

After operating for three decades as roughly the same sized ski area, Ragged Mountain decided to take advantage of the bankruptcy and liquidation of nearby King Ridge ski area. Amongst the items purchased by Ragged at auction was a Hall triple chairlift.

In the fall of 1995, Ragged marketed the initial development of "Kenniston Mountain." Located west of the main mountain, three trails were cut prior to the start of the ski season. Without lift service, they officially remained closed until the following season.

The King Ridge lift, complete with a Von Roll drive, was installed for the 1996-97 season. The Spear Mountain Triple would serve 50 acres of terrain for all abilities with nearly 1,000 vertical feet. Snowmaking pipe for the new area came from military surplus.

An expert glade area between Spear Mountain and the main mountain, originally named Spook's Gorge, would eventually be added. The area is now known as "The Ravine."

In June of 2014, Ragged Mountain announced the Spear Mountain Triple would be replaced with a new high speed detachable quad for the 2014-15 season.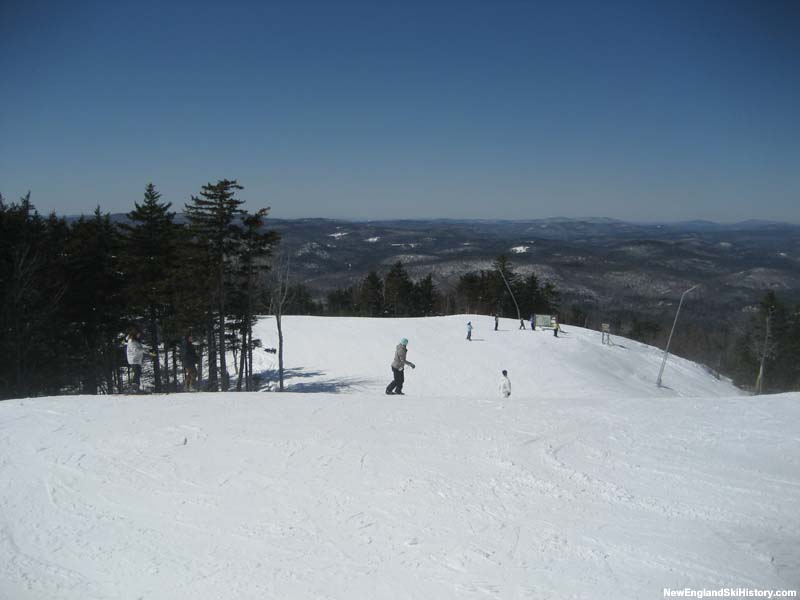 The top of Spear Mountain (2008)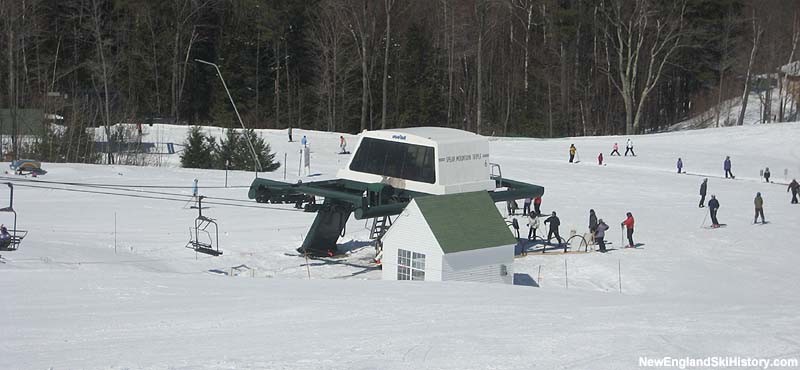 The Spear Mountain Triple (2008)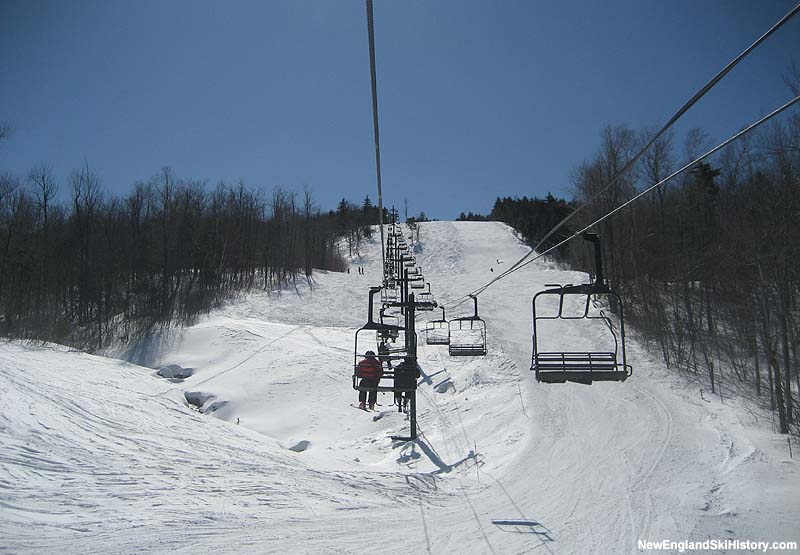 The Showboat trail and Spear Mountain Triple (2008)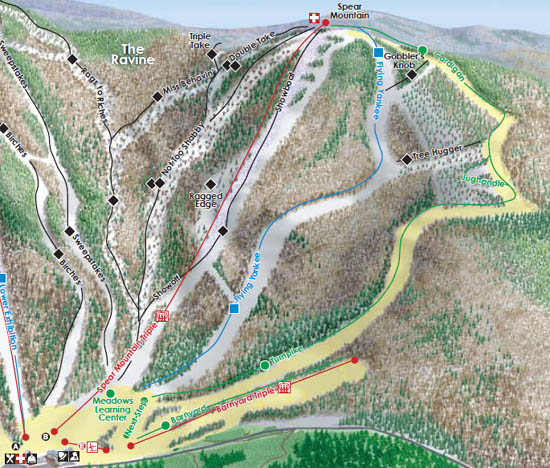 The 2009 Ragged Mountain trail map showing Spear Mountain and Spook's Gorge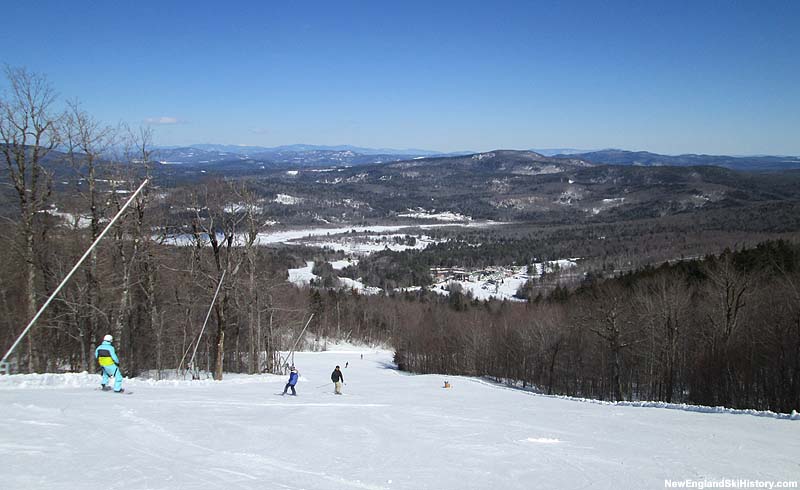 Flying Yankee (2014)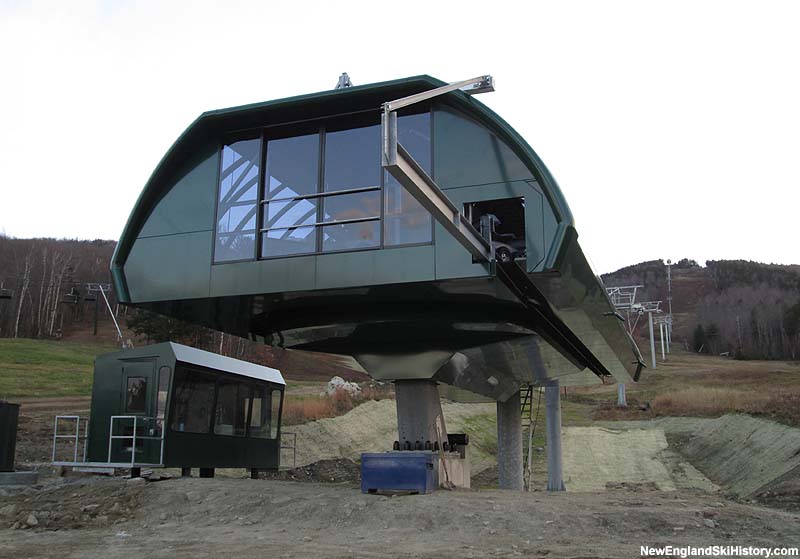 Installation of the Spear Mountain Quad (November 2014)



Last updated: November 10, 2014