South Branch Area at Saddleback Mountain Resort

After years of status quo, Saddleback received a big boost in 2003 when the Berry family purchased the resort. In effort to drive real estate (which would fund future development), the first sizable expansion plan in decades too place. In addition to building a massive base lodge, the lower mountain 1,400 foot novice T-Bar was replaced with a new 2004 Doppelmayr/CTEC fixed grip quad. Covering 346 vertical feet, the new lift was nearly twice as long as it's predecessor at 2,760 feet. Multiple new beginner trails were added to the bottom of the area. In addition, the Lake Trail Lodge and tubing facility are still planned.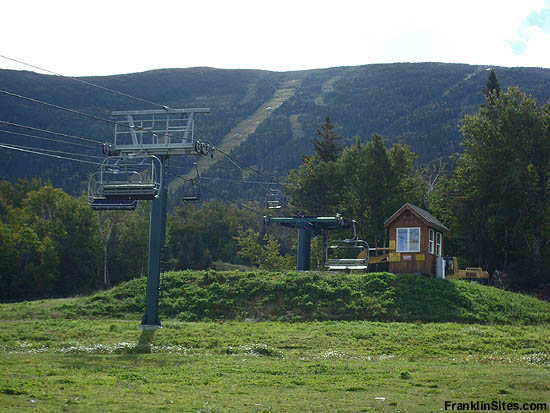 South Branch Quad top terminal (2007)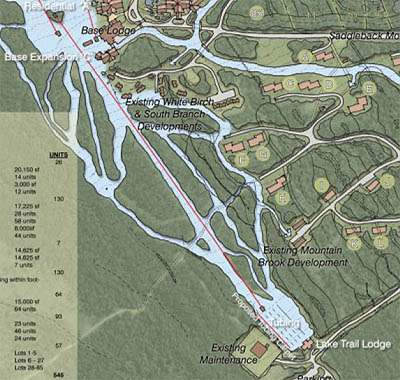 Development map for the South Branch area (2009)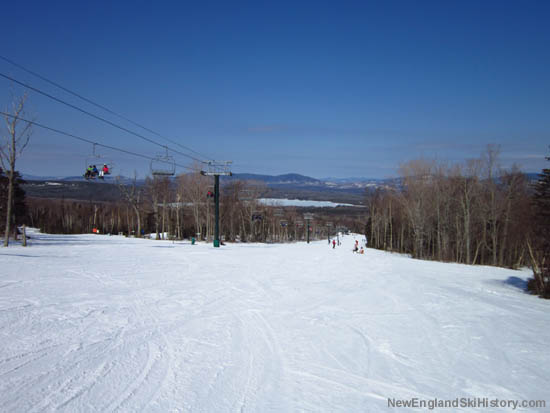 South Branch Quad (2012)



South Branch Quad (2012)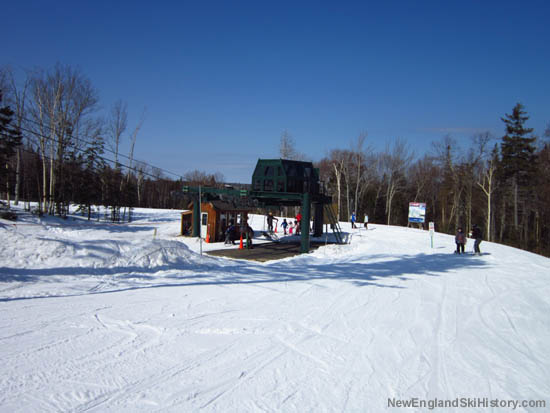 South Branch Quad base terminal (2012)



Last updated: April 22, 2014
CCC Trails Cancelled Ski Areas Expansions Lifts Management Maps News Then and Now Timelines Topics In The Press Links Site Map What's New Feedback

Copyright 2002-2019, All Rights Reserved.