South Peak at Black Mountain Resort

While Black Mountain has been operating as an 1,100 vertical foot ski area since 1965, it has the ability to expand upward. For many years, there has been talk about expanding the ski area to another peak further up the long ridge of Black Mountain. The ski area would still remain a mile away from the Black Mountain CCC ski trail and cabin.

An uphill expansion from the current top terminal of the double chairlift to the 2,575 foot southern subpeak of Black Mountain would increase the ski area's vertical drop by about 300 feet to about 1,400 feet. It is thought that a separate lift would be used to access the peak, rather than extending one of the existing chairlifts.

It is not known if or when this project may come to fruition.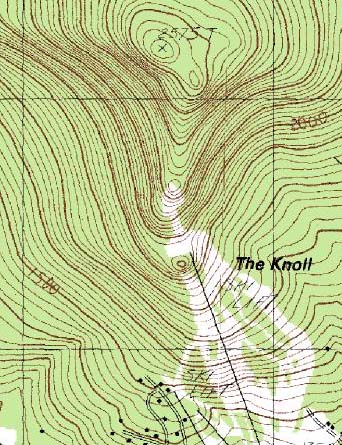 A 1980s USGS topographic map showing the undeveloped South Peak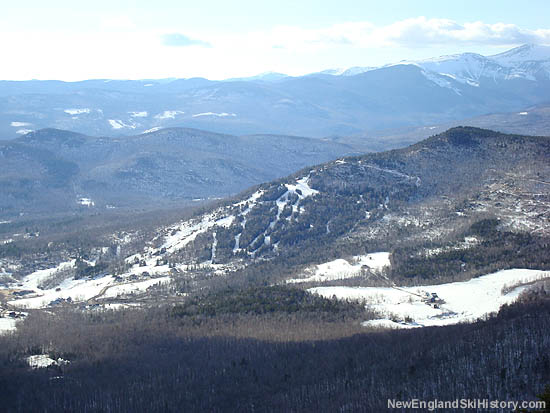 Black Mountain ski area (center) and South Peak (right) as seen from South Doublehead (2008)



Last updated: March 30, 2014