Upper Mountain at Red Hill Ski Club

Not to be confused with the defunct Red Hill Ski Area on the north side of the mountain, the Red Hill Outing Club ski slope and tow opened in the mid-1950s, near downtown Moultonborough.

At one point perhaps in the 1980s, a comparably larger ski facility was proposed at or near the current Red Hill Outing Club slope. One proposal included purchasing a double chairlift used from Waterville Valley. There is no evidence of the proposal moving forward or any trails being cut.

The Red Hill Outing Club continues to operate when natural snowfall allows.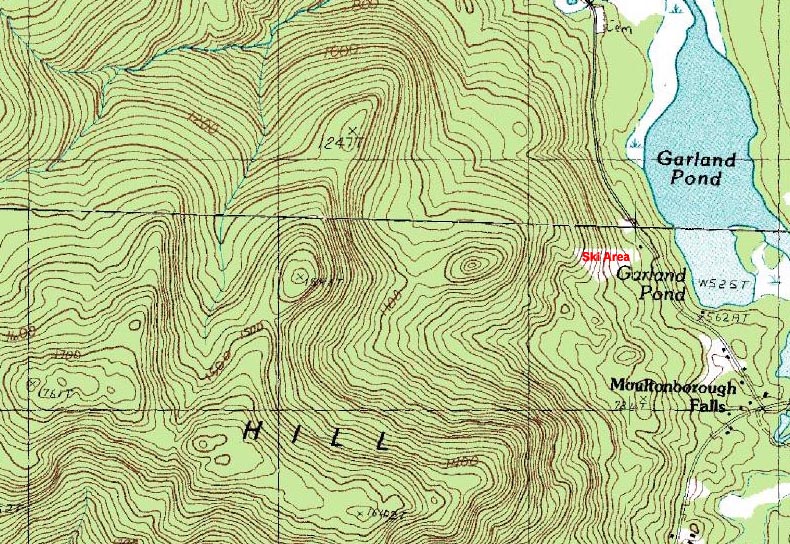 The USGS topographic map of Red Hill Ski Club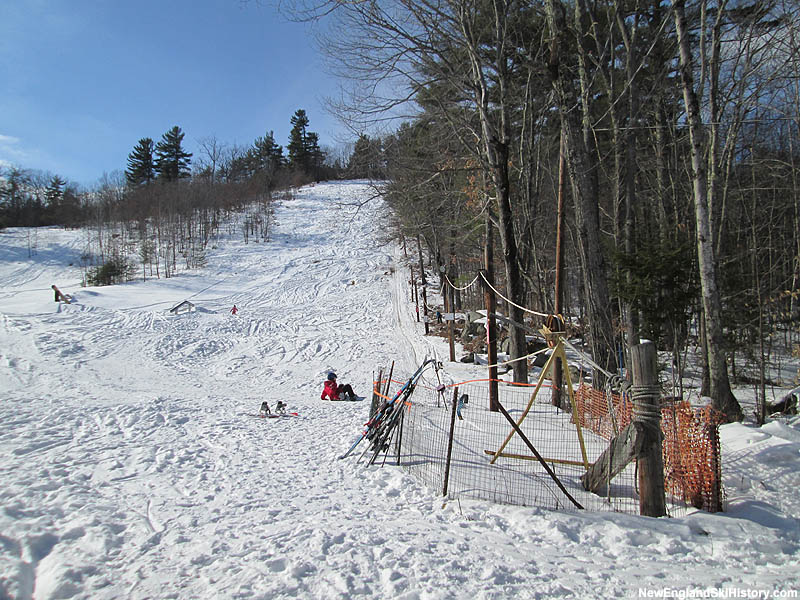 Looking up the existing ski area (2014)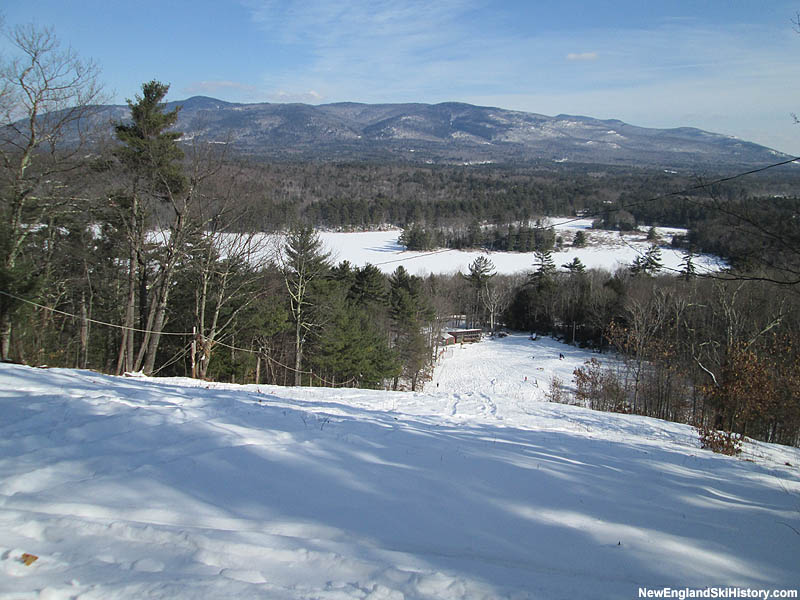 Looking down from the top of the existing ski area (2014)



Last updated: April 25, 2015
CCC Trails Cancelled Ski Areas Expansions Lifts Management Maps News Then and Now Timelines Topics In The Press Links Site Map What's New Feedback

Copyright 2002-2019, All Rights Reserved.