King Hill at King Ridge
King Hill Details

Status:
Abandoned
First Season of Operation:
1972-73
Lifts:
1 chairlift
Terrain:
Novice and intermediate terrain

Return to King Ridge Profile
Five years after the Southside expansion, King Ridge once again looked to grow.

For the 1972-73 season, King Ridge expanded to 1,930 foot King Hill, located southwest of the existing ski area. Three new novice and intermediate trails were constructed, measuring in as the longest runs at King Ridge.

Serving the new trails was a new 3,601 foot long 678 foot vertical Hall triple chairlift. The King Ridge Triple had the distinction of being the first triple chairlift in the State of New Hampshire.

In addition to the lift and new terrain, a new, $300,000 main lodge was constructed at the existing center of the ski area.

The King Hill area remained open through 1995. Soon thereafter, the triple chairlift was reinstalled on Ragged Mountain's Spear Mountain. The King Hill trails continue to be mowed as open conservation space.



The 1991 King Ridge trail map showing the King Hill area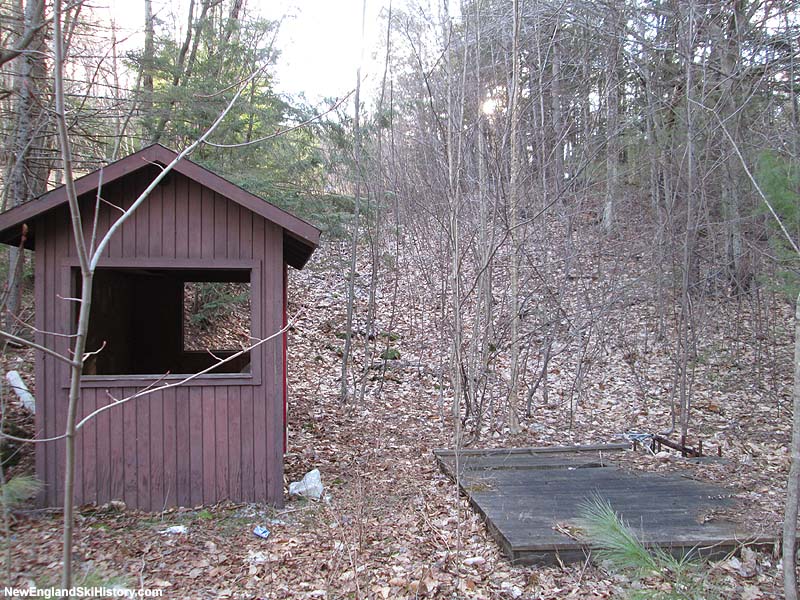 The former King Ridge Triple bottom terminal (2014)



Lobster Quadrille trail (2014)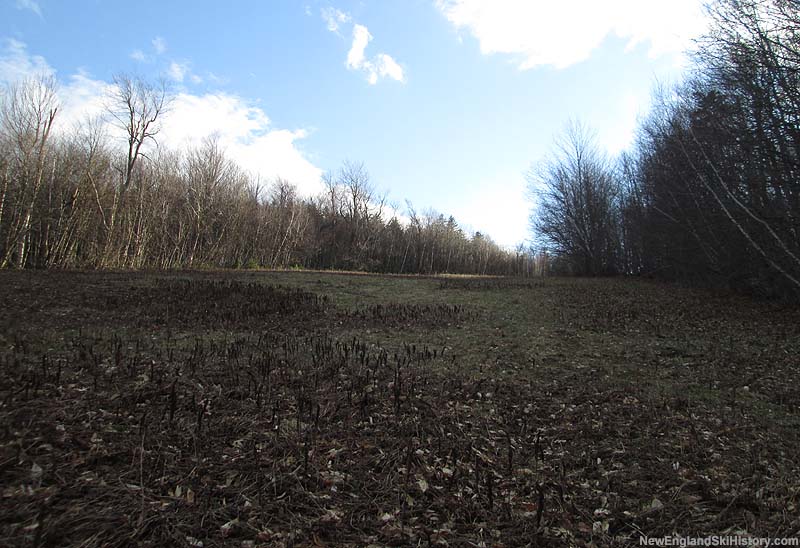 Lobster Quadrille trail (2014)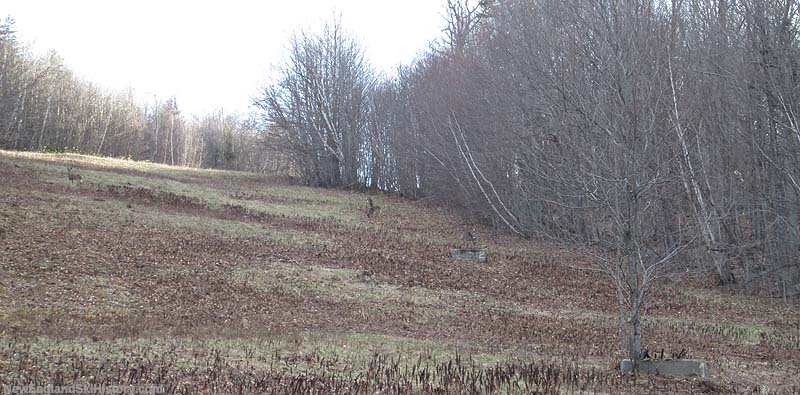 Lobster Quadrille trail (2014)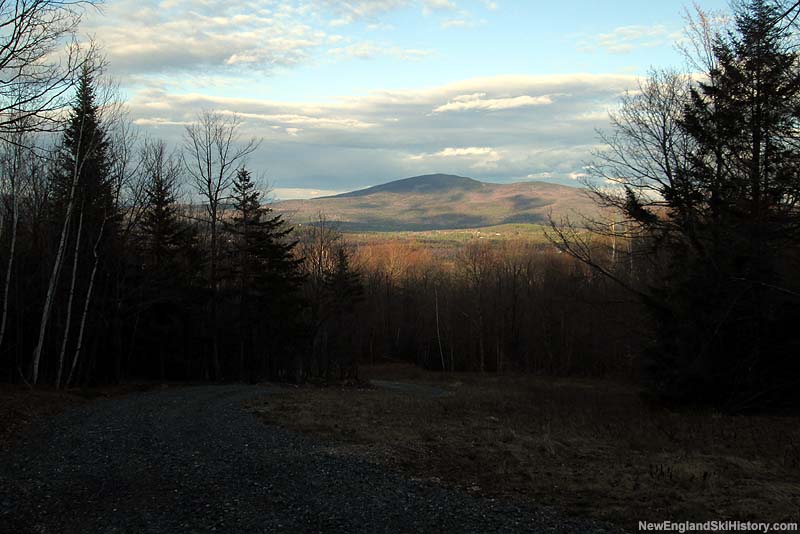 Brilligs Run (2014)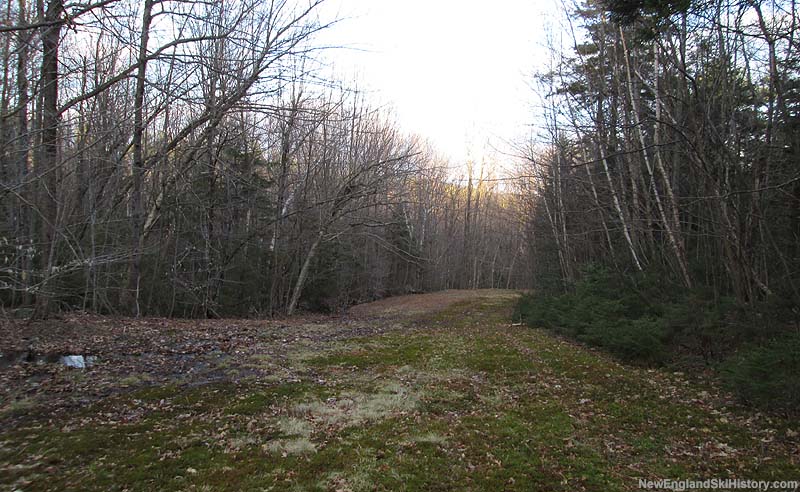 Brilligs Run (2014)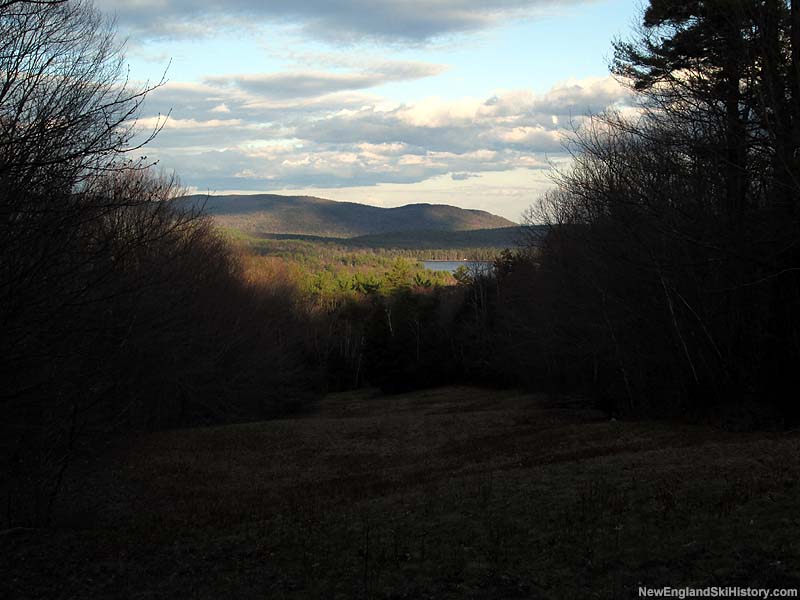 Brilligs Run (2014)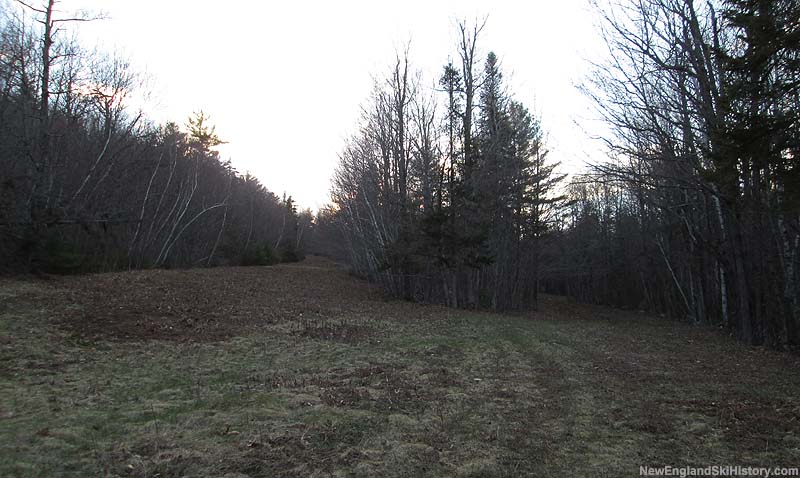 The lower junction of Jabberwocky and Brilligs Run (2014)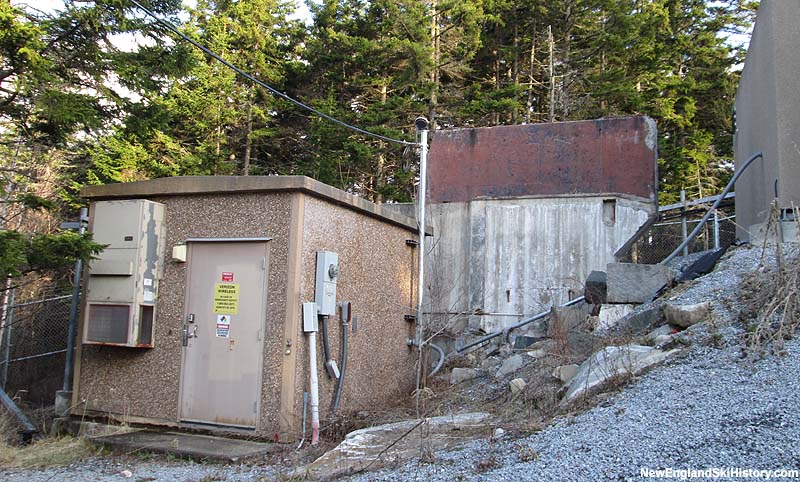 The former top terminal of the King Ridge Triple, now part of a communication tower complex (2014)



Last updated: May 5, 2014